It's normal in families under some stress to behave in ways that negatively impact on other family members. Whether you are the parent or the child, it is important that we learn how to repair relationships when this happens. Use the steps below.
Gather your family in a circle and take turns to go through the following steps.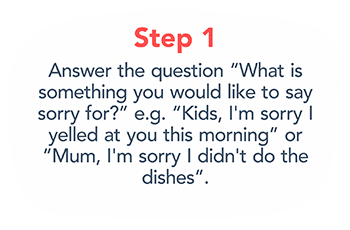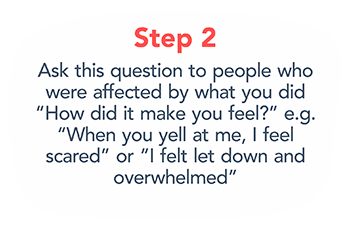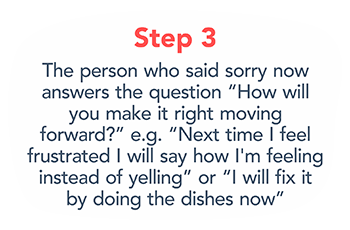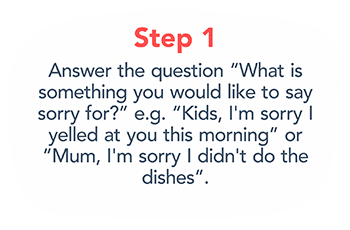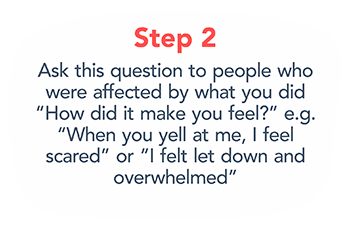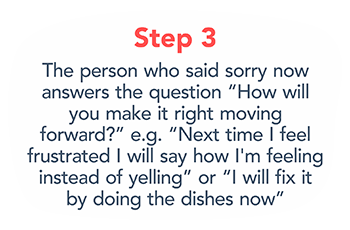 Each person speaks for themselves. It's not an opportunity for others to tell you what you have done wrong.
Be kind to each other. Some people find it hard to say sorry and people might not feel safe to do it again if they get attacked or punished.
Let each person come up with their own solution. If they own it they might just do it.