Listening brings families closer together. Its a great gift to be listened to and it encourages sharing which is so important for good mental health and a key building block for your other 3 skills.
Gather your family in a circle and take turns to answer the following questions.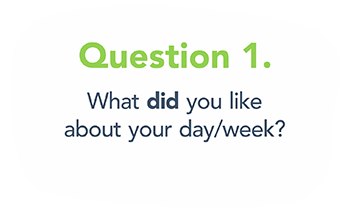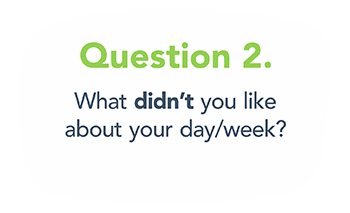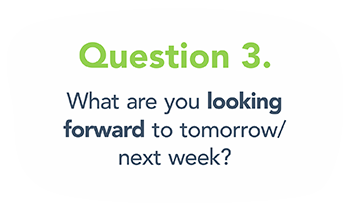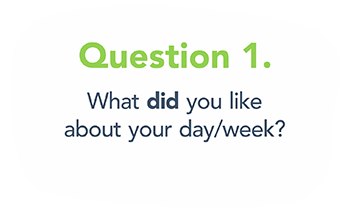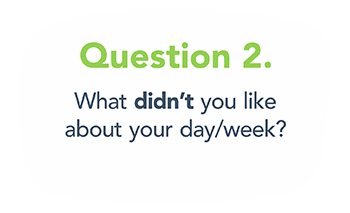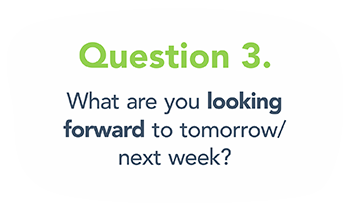 One person speaks at a time.
Everyone else is listening without interrupting.
Practice these skills with any topic you like.